Get Involved – Join a Club!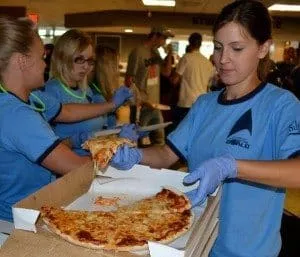 LSC has more than 30 student interest and program related organizations on campus. Studies show that students who get involved in club activities have a more successful college career. Benefits of club involvement include: connecting with faculty and staff, forming friendships with other students, gaining career experience, learning leadership skills and resume building.
Want to start your own club? Just find 5 other interested students and fill out the New Student Organization Petition Form and the Club Constitution Form. 
Return the forms to Student Life for approval of the Student Senate and President of LSC.