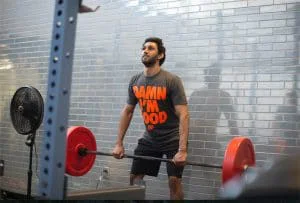 At Lake Superior College, we value the health and wellness of our students and staff. Our newly remodeled Wellness Center features a wide variety of cardiovascular, strength, and resistance training equipment and recreational fitness classes. Our Wellness Center staff will greet you upon arrival and are trained to give brief orientation to the equipment.
Multi-use lifting station with up to 4 lifting spots
2 TRX Stations
Rubberized plates (5-45 lbs.)
Free-weights (5-100 lbs.)
Movable incline benches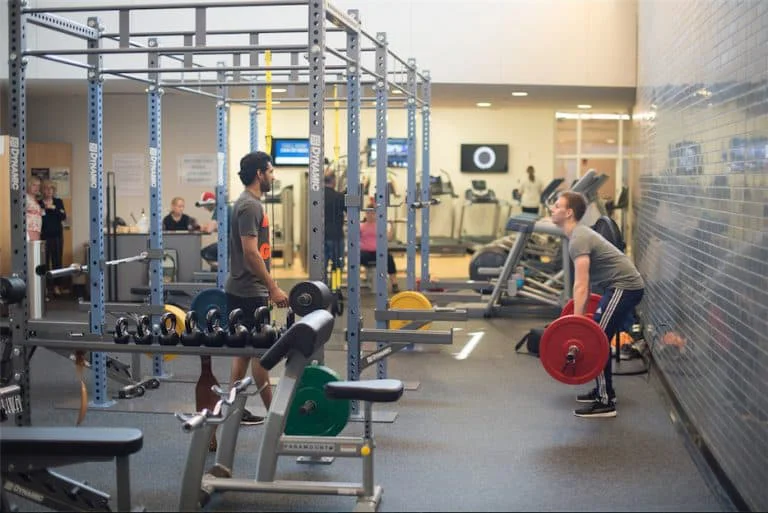 Multi-purpose room  (5-25 lbs. free-weights)
Kettle bells
Bosu trainers
Weighted balls
Medicine balls
Exercise mats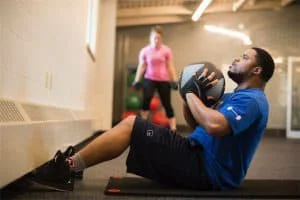 Elliptical machines (4)
Precor treadmills (4)
Advanced motion trainers (2)
Recumbent bike
FreeMotion Incline treadmills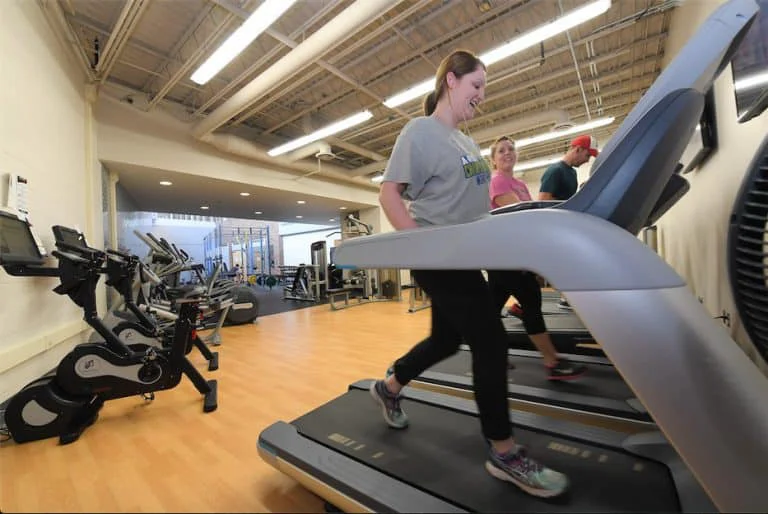 Expresso interactive virtual upright bike
Rowing machine
Precor strength training equipment
Sci-fit upper body ergometer – ideal for rehab & incredible intense cardio/strength workout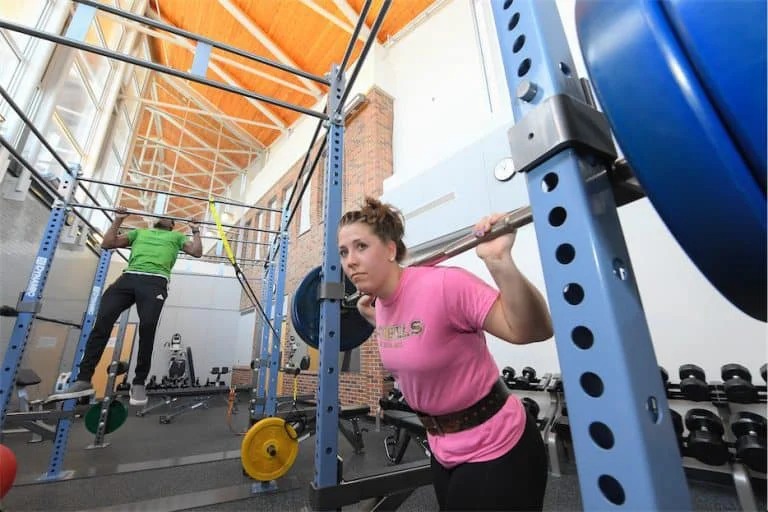 Lockers and Showers
Gym lockers and showers are available in the restrooms across from the Wellness Center.  Lockers are only to be used during your workout session.  Please do not leave valuables in this space.  Students and members are responsible for their belongings and must provide their own locks.  To avoid damage or loss to items left in lockers, we strongly encourage locks on lockers.  Locks remaining longer than a day will be removed and remaining items will be sent to lost and found to be redeemed by owners.  **Additional key lockers are available in the Wellness Center multi-purpose room – though limited.  Ask the Wellness Center staff if interested in using a locker.  Must sign out key and leave student/member ID for collateral.