Career Services is here to help you explore careers, network with employers and prepare for job applications! This includes help with resumes, cover letters, and interview preparation. Contact us today or click the links below for help with these topics!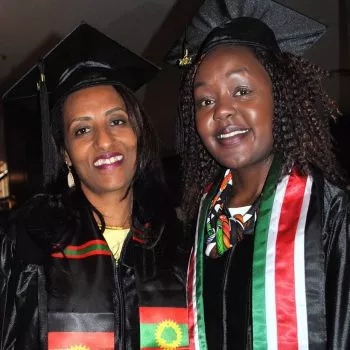 Upcoming Events:
City of Duluth Summer Employment Hiring Event
Monday, February 25th, 10:00 am to 2:00 am
LSC Main Concourse
Manufacturing employers on campus
Wednesday, February 27th 3:30 pm to 6:00 pm.
LSC Downtown Campus
LSC Career & Transfer Fair
Wednesday, March 27th, 10:00 am to 1:00 pm
LSC Main Concourse
Contact careerservices@lsc.edu to ask for more details about these events.
Resources:
Employers:
Post jobs to LSC's Job Board via email at careerservices@lsc.edu.