What is Student Senate?
The LSC Student Senate is here to serve the student body by making sure the administration knows what problems need attention and which ones need changes. We represent you here on campus to the administration, at the state level with State-wide and Regional meetings among campuses (through an organization called MSCSA) and at a Federal level when two student senators go to Washington, DC over spring break.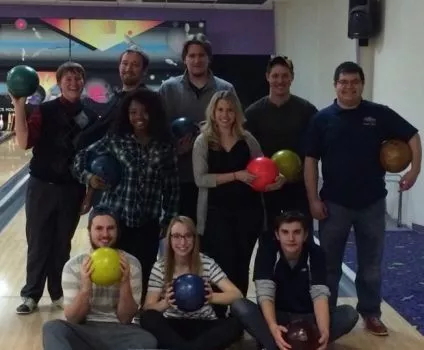 What are some of the things your student senate is doing on and off campus?
Fundraising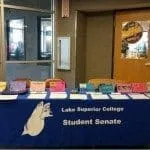 Every fall and spring semester, the Student Senate hosts a fundraising event for the Student Essentials Fund (SEF). During Spring Semester 2014, the Student Senate hosted a fundraiser for the MSCSA Leadership Scholarship.
Find more information about the SEF program in our links menu (upper left corner on this page) or stop by the student senate office (E1008).
Want more information about MSCSA? Visit our MSCSA link (upper left corner on this page) or mscsa.org to find information about the scholarship opportunities.
Committee Involvement
The Student Senate participates in campus-wide committees, so the staff, faculty, and administration can also have the students' point of view when meeting.
Comment Boxes
Do you have an idea or want to see a change at LSC? The Student Senate wants to hear from you! There are three comment boxes throughout the school.
They are located:
Outside the student senate office
Second floor of the E Building, Blue locker number 759 at the top of the stairs by the elevator, across from office 2106
A gray locker outside the cafeteria exit.
Student Success Day Participation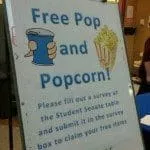 During Student Success Day (Fall2016), while handing out popcorn and pop, the Student Senate encouraged student to get out and vote in the upcoming election.
Club Recruitment Day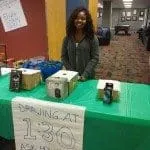 The Student Senate hosts a day once a semester for each club to demonstrate what it has to offer. Students get to participate in activities related to each club and get a chance to win prizes, while learning about clubs.
Why should you join Student Senate?**
Build your leadership and teamwork skills
Have fun and meet new people
Help fellow students
Be a part of charitable events
Opportunities for on-campus and state executive positions
Opportunities to meet and speak with legislators (state and national)
Add to your professional resume
Travel all over the state and country
Socially network on campus and across the state
Be a part of new and exciting projects and decisions on campus
Elections
After reading all of the great things the Lake Superior College Student Senate does, why not join? Fall semester elections for one-half (1/2) of the membership shall be held beginning the fourth (4th) Monday of September each year. Spring semester elections for one-half (1/2) of the membership shall be held beginning the fourth (4th) Monday of January each year.
See the LSC Student Senate Constitution for guidelines on elections
Please contact the Student Senate for more information:
Email: senate@lsc.edu
Office: E1008
Phone: 218.733.7659
**Only current attending LSC student may apply
[The Lake Superior College Student Senate does not discriminate on the basis of race, sex, color, creed, religion, age, sexual orientation, or membership or activity in local commission as defined by law]​